Anti Rust VCI Emitter Foam - Cortec VpCI-101 - Protects 1 ft3
Regular price
Sale price
$25.00 USD
Unit price
per
Sale
Sold out
Key Features:
Protects up to 1 cubic foot of enclosed space for up to 2 years.
Anti rust device. Protects even in presence of salt, moisture, H2S, SO2, NH3.
Adhesive back makes it easy to install. Just peel and stick.
Contains VCI (Volatile Corrosion Inhibitors) impregnated in the foam.
Use in cabinets, control boxes, tool boxes, electric and electronic devices, medical equipment.
Description:
Cortec® VpCI®-101 anti rust emitters are devices designed to prevent rust on metal components and parts enclosed in non ventilated control boxes, cabinets or tool boxes up to 1 cubic foot (28 liters) in volume. VpCI®-101 emits Vapor phase Corrosion Inhibitors, which are slowly released and form a protective layer on all metal surfaces. This layer is non conductive and does not interfere with electrical, optical or mechanical surface properties. Ideal to protect critical and expensive electronic equipment against rust during operations, shipping and storage.
Protection:
Each foam protects up to 1 cubic foot (28 liters).
Size:
Each foam has adhesive backing and measures 3"(L) x 1.25"(W) x 0.25"(H)
How to Use:
Simply select a space within any enclosure where rust prevention would be useful. Peel off the protective peel strip from the back of the device and attach it to a clean surface. The emitters can be installed in any position. For volumes greater than 1 cubic foot, use more than one device. If the enclosure is not totally airtight, or if the access doors are opened frequently, replace the VpCI®-101 device more often than every 2 years.
Typical Applications:
Used to prevent rust on metal in any enclosure: electrical, electronic, marine navigation and communication equipment, aerospace electrical controls, electric motors, switching equipment, fuse and power boxes, medical devices, terminal boxes, scientific and measuring instruments, tool boxes and other containers holding metals.
Share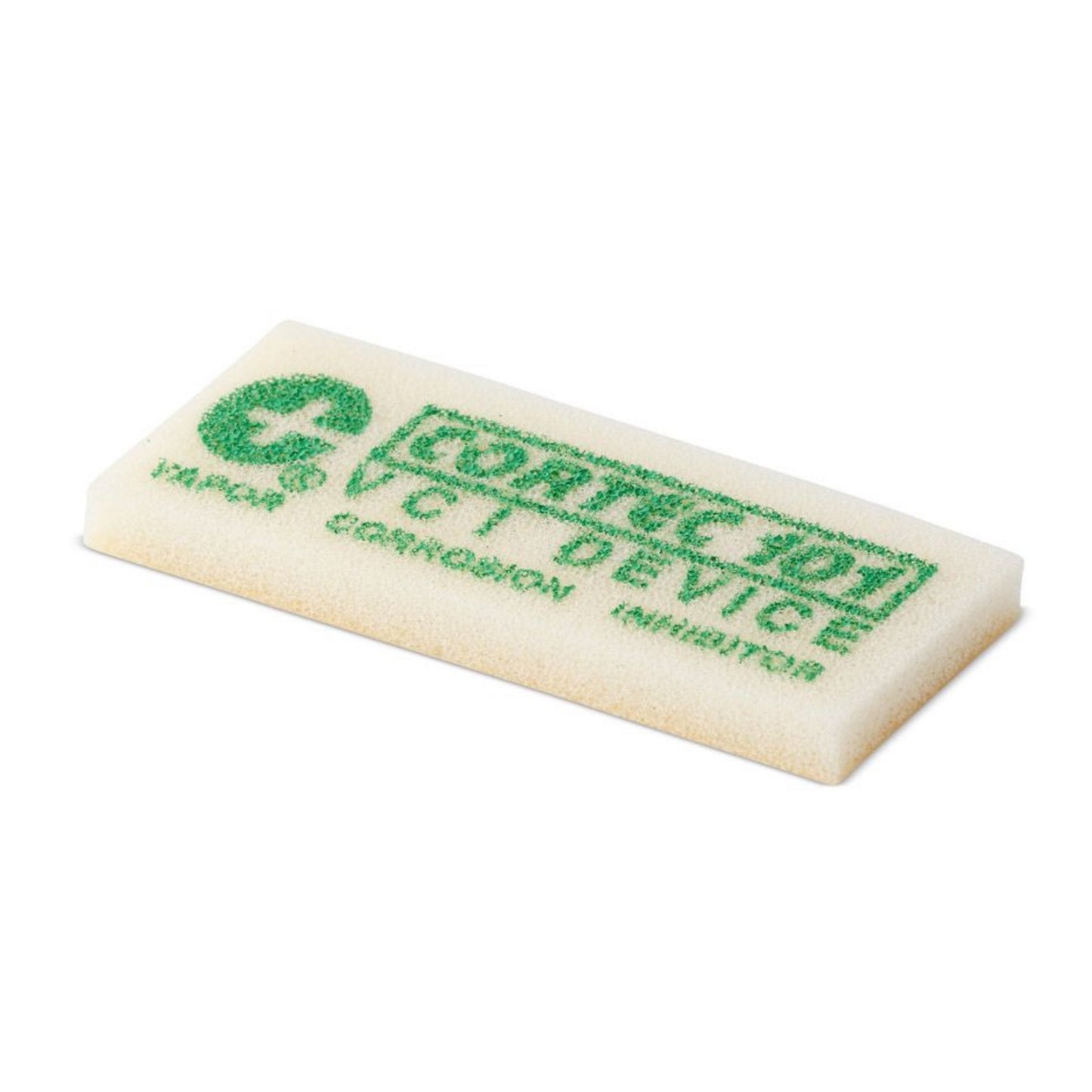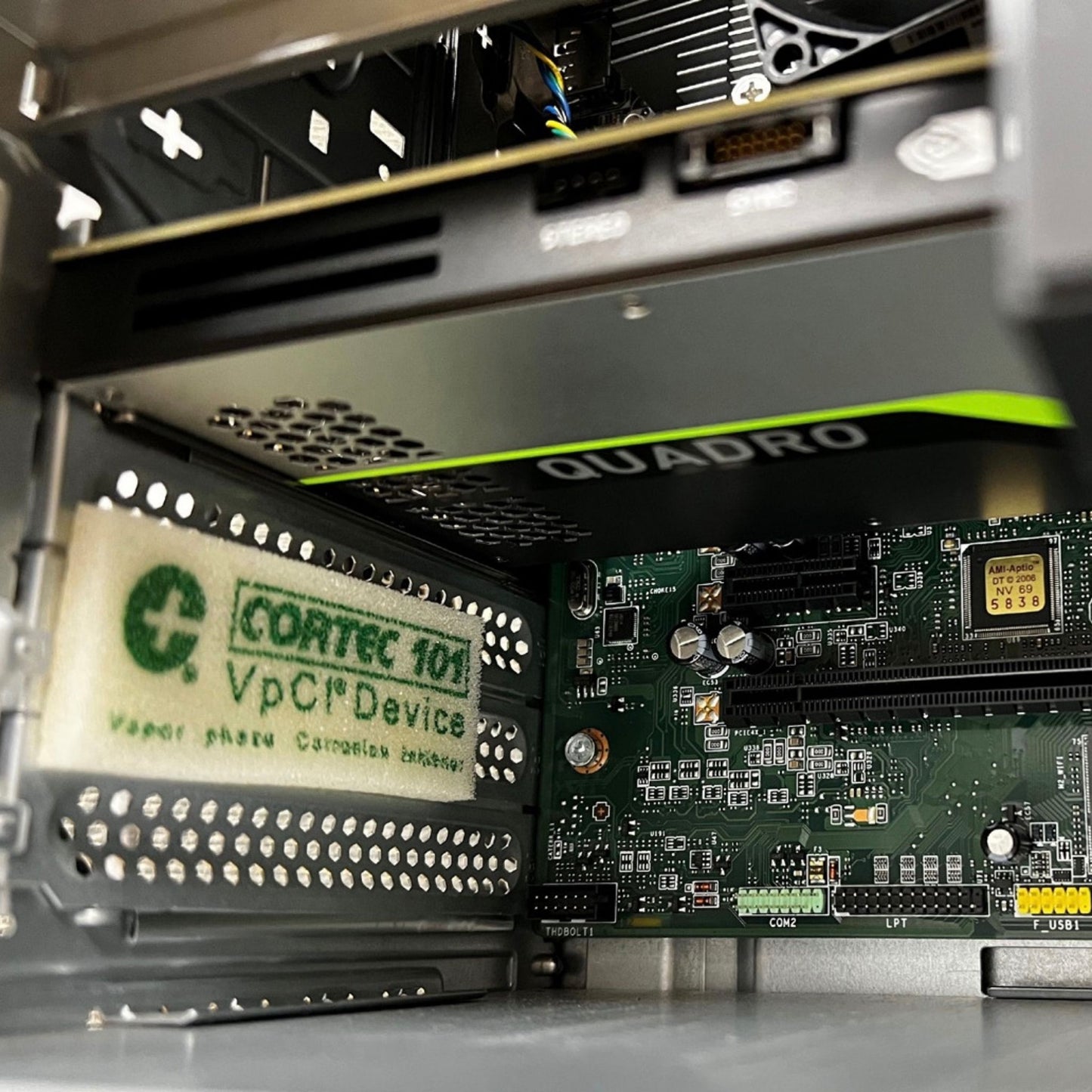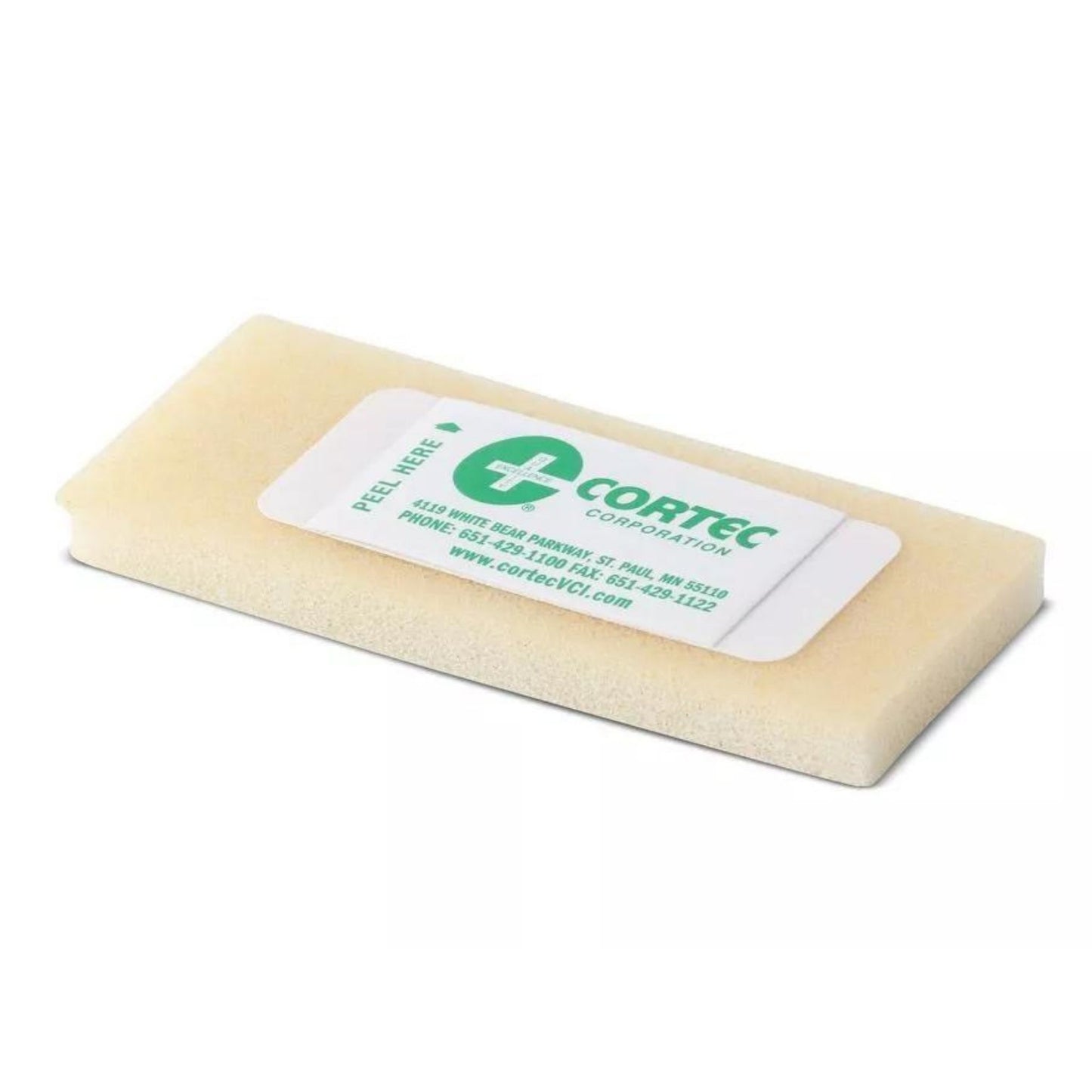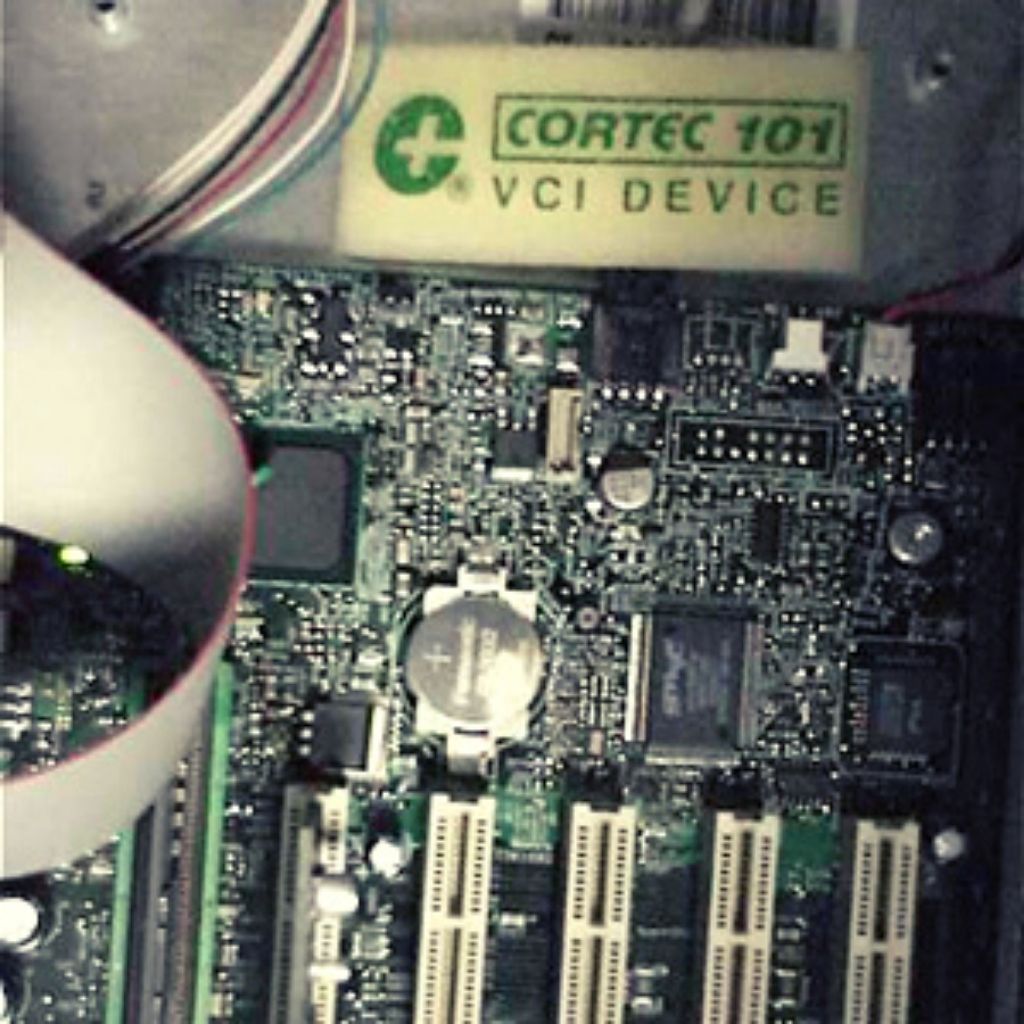 Great For Gun Safe
My gun safe came with this product and I have been using ever since. Every 2 years I replace the emitters.